FREE LIMITED OFFER EXPIRES SOON!
The timer has expired!
How to Double, Even Triple, Your Energy & Motivation in 7 Days or less
Without Caffeine, Pills, Pillows, or Naps… Even
if you've had COVID or think
you've tried everything and still can't keep your eyes open…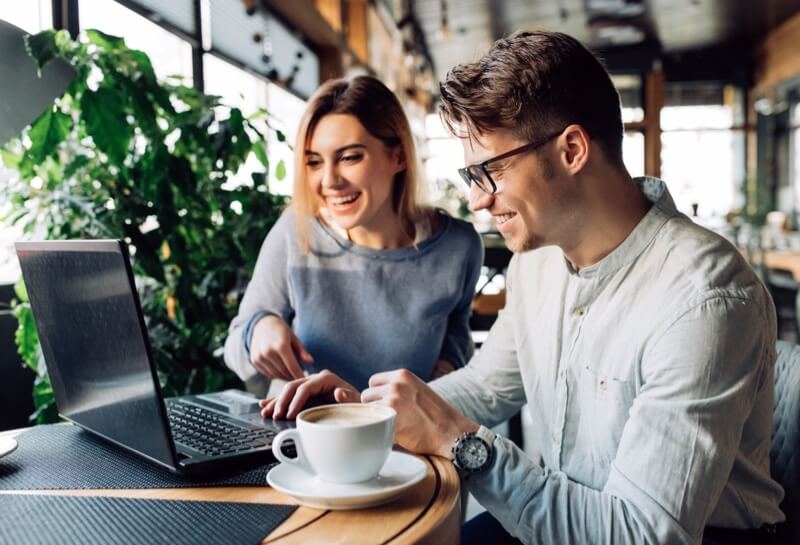 Next Masterclass starts soon:

Inside This FREE Training :
Our top strategies to supercharge your brain and body. The exact process to re-wire the thinking that is most likely leading you down a path of fatigue and burnout.Boost your Vitality Score* by 72 points or more.Little known secret method for cranking up your metabolism and keeping the weight off.(This one will surprise you!)Register Now >
Limited Time FREE LIVE Masterclass
Secure your space for the training now while it's still FREE!

Discover the vitality skills that will give you the internal power needed for a long, healthy, motivated life.

Boost Energy

Fight Off Fatigue

Reduce Anxiety

Increase Mental Stamina

Promote Longevity
Meet Your Hosts
Over the past 3 decades Peak Performance, Body Rapport, and Energy Experts, Tom & Dawn Terwilliger have helped tens of thousands of people take back their personal power, recapture their youthful energy, and reinvigorate their sense or purpose and passion…
By avoiding the common mistakes and energy leaks that shorten far to many lives…
We are honored to help guide you through this next phase of your journey.
Tom Terwilliger
#1 Best Selling Author, Mr. America, Body Rapport Master Coach.
Dawn Terwilliger
Psychological Kinesiologist specializing in Nutrigenomics, Body Rapport Master Coach.





– Exclusive Masterclass –
Discover The Simple And Effective Formula For INCINERATING Your Top 5 Energy Blockers…
Limited Time Offer Expires
Register Now >
LImited Time FREE LIVE Masterclass
© High Achievers University & LoDo Media, Inc. All Rights Reserved.